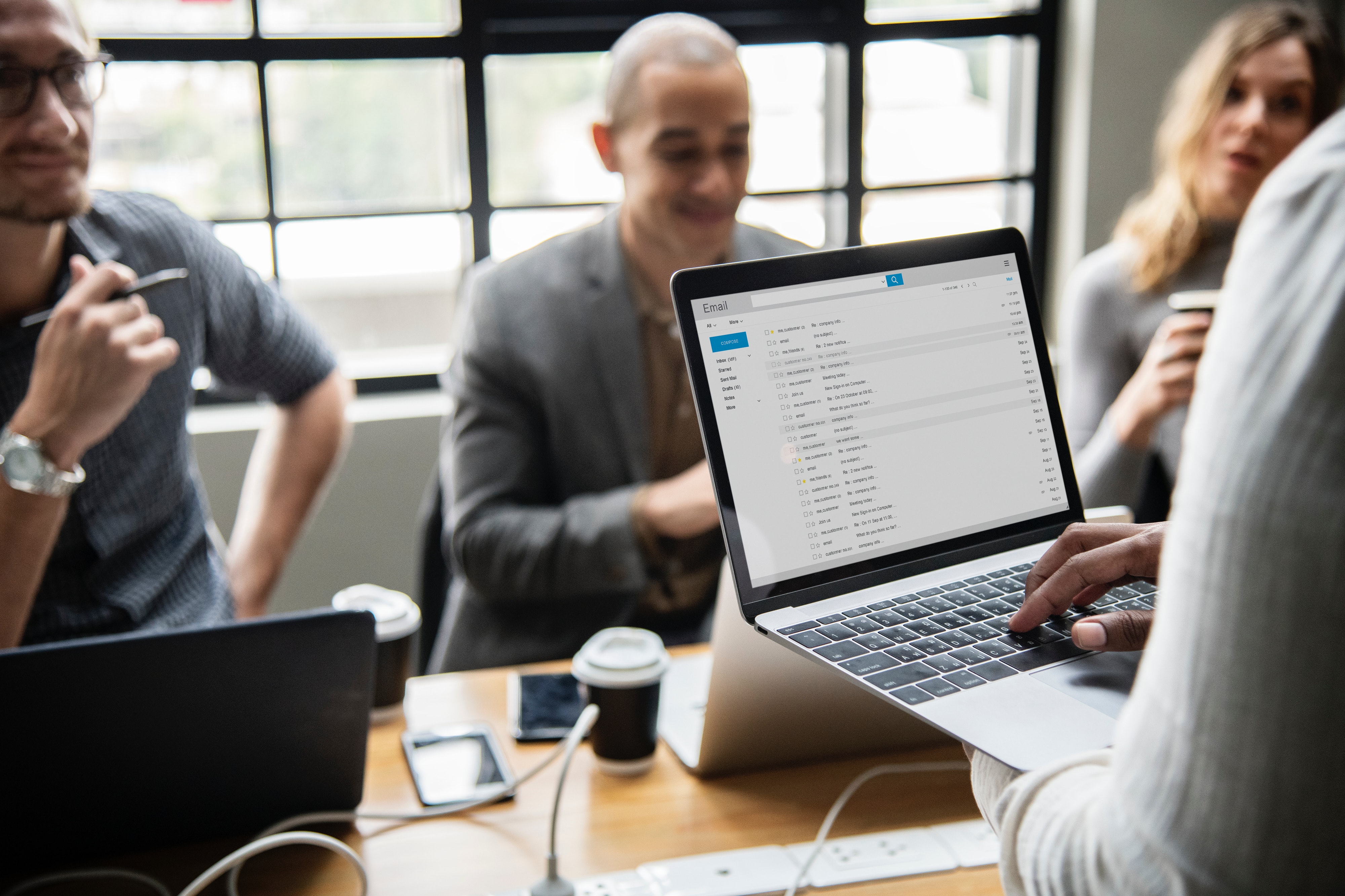 About
About Charter Benefits
CharterBenefits started off as specialized insurance agency that has been serving the Private Sector, Schools Districts and Non-profits since 1998. We customized our services to operate as an extension of our partnering groups' HR departments seamlessly, to help them operate effectively and at their best. Through our years of service, we've evolved into a company that not only coordinates insurance benefits we provide services that HR departments can access all under one roof. We customize the HR experience from Recruiting, Onboarding, Benefits Administration, Compliance, Performance Management, Time Attendance, and Payroll to fit your business needs.

WE'RE MORE THAN JUST AN INSURANCE BROKER
Our mission is to consistently adhere to the highest standards of service while providing the most comprehensive and cost-effective solutions all under one roof. We strive to take the stress out of the complex and ever-changing world of insurance by guiding our clients and simplifying the administration. Let us handle the minutia while you focus on growing your business.

Today, our specialized approach and use of cutting edge technology allows us to serve our clients nationwide. We have a keen understanding of the needs of HR departments and the employees they serve.
Back to top